If you're in need of a WordPress developer, you've probably already heard of Upwork, Stack Overflow, and HubStaff Talent, but what are they? These websites and communities are great ways to find freelancers, but how do you get started? Here are some tips. To get started, tap into your personal network and ask satisfied customers for referrals.
Upwork
Before you start looking for a WordPress WooCommerce developer UK on Upwork, you should make sure that your project specifications are clearly outlined. Describe what you need the developer to do for you and how long the project will take. Tell if you have a small or large project, what frameworks and libraries you would like your developer to use, and what hourly rate you would like to hire. You can also specify if you'd prefer to hire by the hour or a fixed price contract.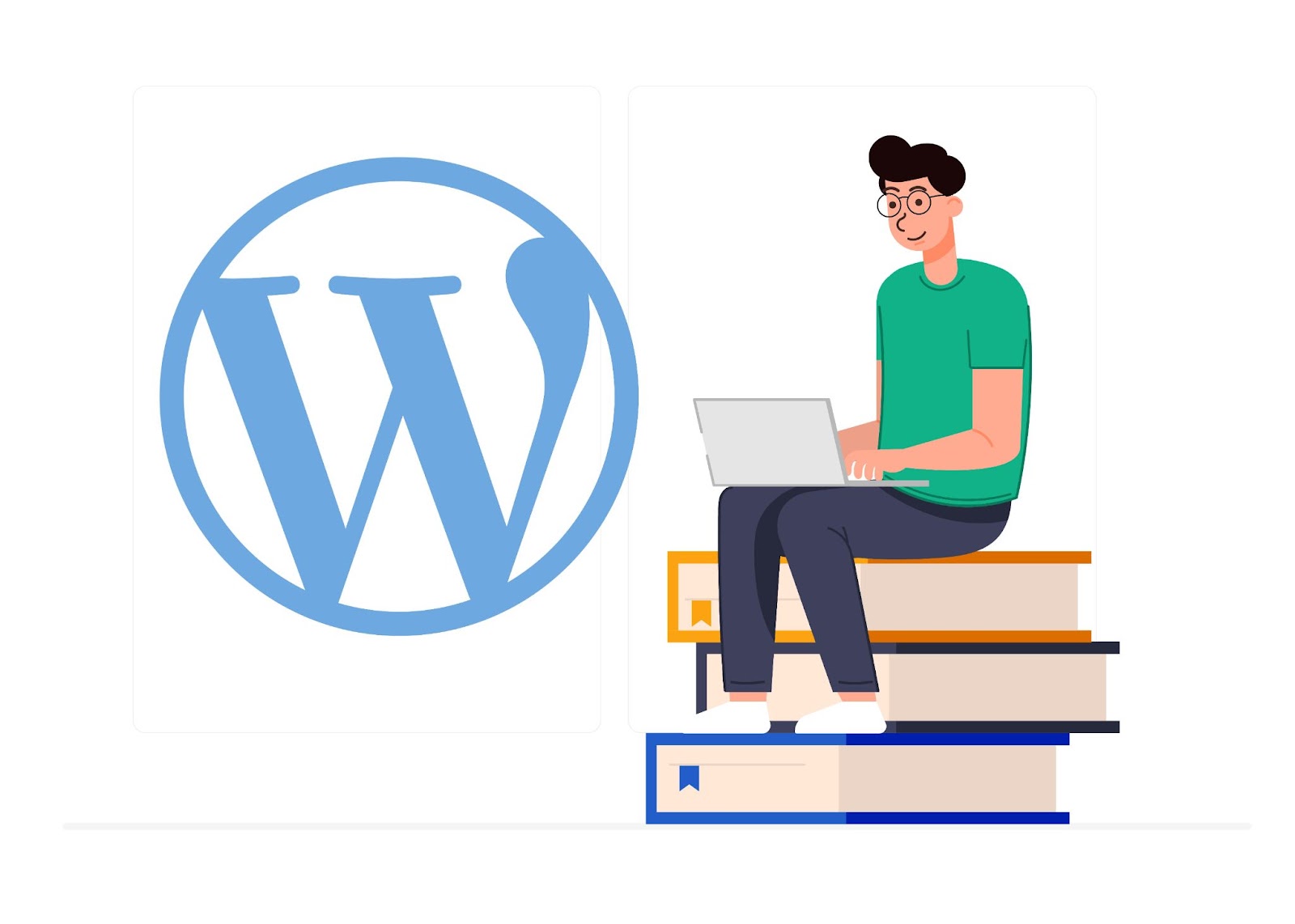 You can filter out those candidates who don't possess the level of skills required by taking a coding test. The tests are usually based on WordPress and PHP, and ask candidates to solve some PHP-related problems. You can also ask them questions about WordPress' API and architecture, which will help you determine whether the candidate is up to your standards. You'll want to make sure the candidate meets all these requirements, as it will affect the outcome of the project.
Stack Overflow
The most important thing when looking for a WordPress developer is that they have experience. You can find these developers through a number of sources, including freelance websites, Stack Overflow, and review websites. Before looking for a developer, you should have a clear picture of the project scope. This way, you can narrow down your search and be more specific. If you want to avoid confusion, make an outline of the project and a list of pages you need. Specific features that you need may include eCommerce functionality or multi-author blog capabilities.
While deciding on the price, don't forget to talk about the payment. You should be aware that rates for developers can vary dramatically. It's best to have a clear idea of how much you're willing to spend and discuss the scope of the project. It's also important to note that cheap rates don't necessarily translate to poor quality work. In fact, some developers will offer to work for a lower rate so they can build a portfolio.
HubStaff Talent
If you're looking for a freelance WordPress developer, you should check out Hubstaff Talent. This time tracking and productivity platform allows users to list their talents and get hired by the project or by the hour. If you're looking for a WordPress developer, Hubstaff has about 70 WordPress job listings and it's free to join. You can even use Hubstaff as a time tracking and marketing tool.
The website is free for all users, but you can't hire just anybody – it's free to post your resume. You can't contact each individual to find out their rate, but you can post your profile and wait for employers to contact you. Freelance marketplaces like HubStaff have a huge database of freelancers and businesses. You can use this database to find a freelance WordPress developer who can fit your specifications.
GitHub
If you are looking to hire a freelance WordPress developer, you need to make sure that you are hiring a professional. There are several mistakes you can make that could lead to poor quality or misquoted prices. You might also get stuck with a developer who doesn't do what they promise. This could be a dangerous situation and could end in fraud or over-commitment. To avoid these mistakes, read through the following tips and find the right developer for your needs.
Try using GitHub. The largest developer community in the world has a job board that can be used to hire freelancers. It is similar to WordPress Jobs but costs $450 a job. In addition, you can filter out people who do not possess the necessary skill set. To find the best developer for your project, look for someone who has contributed to other projects. A skilled developer is worth more than five unqualified ones.
WordPress development agencies
If you're looking for a WordPress developer, there are several things you should keep in mind before hiring one. Although it can be faster to hire a freelancer than to fix a problem yourself, you'll have to be prepared to gamble on the quality of the work. To help you avoid these mistakes, here's a list of things to consider. Before you choose a WordPress developer, check the portfolio of past clients to get an idea of their work.
Look for cases and testimonials that are related to the project at hand. Avoid testimonials that simply say that "x person did a great job" because these are not very specific. You should also look for a developer who has a long history of work and has a proven track record. This is because long-term experience can signal commitment. Additionally, you should look for certain patterns. While assessing a developer's skill set and experience, you should also look for their experience.